Steering System Repair in Denver, CO
Denver's European Auto Experts
100% Satisfaction Guaranteed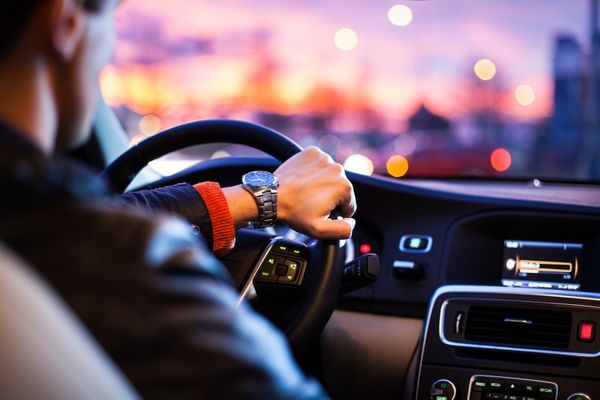 Denver's Choice European Auto Shop for Power Steering Service
Ever notice that when you turn your car off your steering wheel is suddenly hard to move? That's a sure sign that your power steering isn't functioning properly, making your car very difficult to operate safely. Any issue that impacts your power steering and steering wheel needs to be treated seriously and taken care of as quickly as possible. If you've been having issues with your power steering, we invite you to check out AutoImports of Denver for all your service needs. For over 35 years our expertly trained technicians have helped European auto owners throughout the Denver area get their car the service it needs.
Complete Service for Your Power Steering
When you visit AutoImports of Denver our technicians always make sure to give your car the highest quality service possible. Our state-of-the-art shop uses the latest factory-grade tools & equipment available to provide your car with the same high-end service as the dealership but faster and more affordable.
While your steering wheel being hard to turn is an obvious sign of problems, there are other signs to look for that may be subtler:
Vibrating Steer Wheel
Groaning or Squealing Noises When Turning Wheel  Heavy or Stiff Steering Wheel
Erratic Steering
Our ASE certified technicians are ready to assess your power steering system and make sure that any necessary services are done right the first time. We back all services and repairs with our 38-Month/38,000-Mile warranty as well so you can drive confidently.
Signs of a power steering problem include:
Vibrating Steering Wheel
Groaning of Squealing Noises When You Turn the Wheel
Heavy or Stiff Steering Wheel
Erratic Steering Assistance
At AutoImports of Denver, our skilled ASE-certified power-steering technicians are ready to assess the condition of your power steering system and if necessary to perform a full power steering fluid flush to clean it out and restore it to functionality. We proudly use ATE Germane made power steering fluid and power steering system cleaners for these procedures, and we're ready to provide your vehicle with new steering fluid that meets the manufacturer's specification. If there is another, more serious problem with your power steering belt or pump, our professionals can provide you with repair options for that too.
Call or Visit Our Shop Today
AutoImports of Denver is proud to help drivers throughout Denver and surrounding areas that includes:
Please call or visit our shop today with any issues impacting your steering or to schedule routine maintenance for your car.
Denver's Professional Quality Destination
For the Repair & Service of European Vehicles