Porsche Repair & Service in Denver, CO
Denver's European Auto Experts
100% Satisfaction Guaranteed
Expert Porsche Repair and Service in Denver, CO
We keep your Porsche in a high-performance state.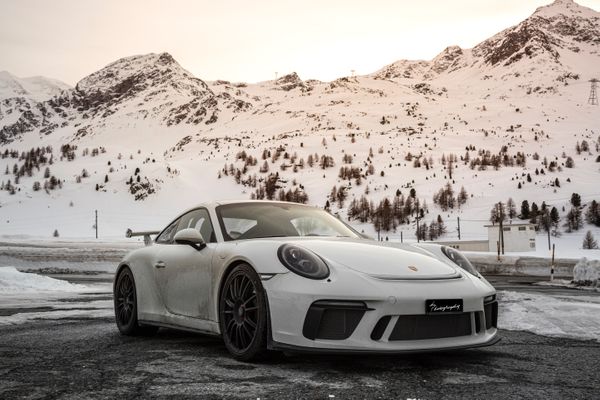 Porsche has a long history of being one of the coolest cars in the hood! The feeling of driving down your beautiful, shiny, and well-maintained Porsche is rare and precious. We know that Porsche owners hold their cars to high standards, whether it's performance or interiors. 
This also includes high-quality service from reliable mechanics who can maintain your Porsche to its best. At AutoImports of Denver, our ASE-certified mechanics have decades of experience working on Porsche vehicles. Our commitment to quality has made our Porsche mechanics the most-trusted specialists in the Denver area.
A Reliable Porsche Service Center in Denver
More than three decades of experience in Porsche service and repair
Is your current independent dealer unable to match your expectations? Are you looking for a Porsche service and repair center in Denver as an alternative to your dealer?
If so, you can bring your Porsche without hesitation to AutoImports of Denver, where we treat all European cars with the same care as we do for our own. All our Porsche repairs and servicing are carried out by ASE-certified mechanics who are factory trained and technically equipped to exceed your expectations.
Porsche is a German vehicle that's known globally for its powerful performance. The brand boasts of some of the best luxury sports cars ever. At AutoImports of Denver, we specialize in all models of Porsche, including the Porsche Boxster, Cayman, Cayenne, and of course, the legendary 911.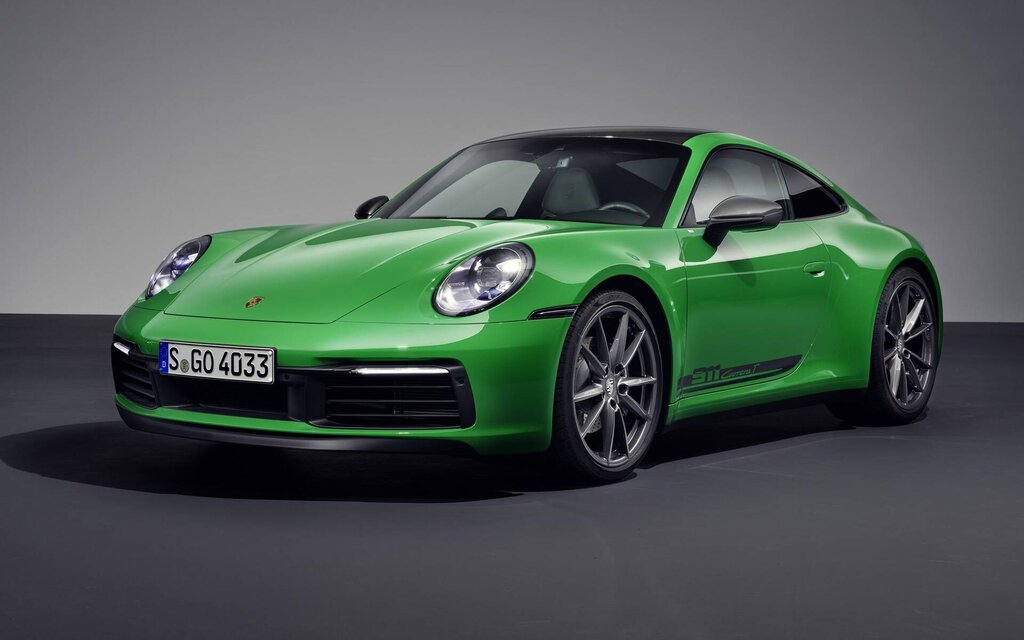 Our trustworthy Porsche service and repair can unlock and maintain the elite performance of your vehicle for the long haul. From simple oil changes to complex electrical or engine repairs, our team specializes in maintaining your Porsche with showroom perfection. Look no further than AutoImports of Denver for Porsche repairs and Porsche service.
Everything from oil filter changes to transmission tune-ups and in between.
At AutoImports of Denver, we want to make your Porsche service experience as smooth as possible. Our highly trained technicians have 35 years of experience working with Porsche cars. Our state-of-the-art diagnostics and inspection can help us identify any issue plaguing your car. The custom Porsche repair and service at AutoImports of Denver covers the following:
Unbeatable Warranty on all Service and Repairs
When you Invest in us, you get Quality Assured Services
Our automotive shop prioritizes quality over everything else. We take great care of your beautiful European cars and make them road-ready as soon as possible. Apart from certified mechanics, we also have factory-grade equipment and specialized tools to fulfill all your car's repair and service needs.
If that's not enough, our best-in-class 38-month/38,000-mile warranty surely is. We offer a comprehensive warranty period on all repairs and services so that your Porsche leaves our shop just the way you bought it from the showroom and you enjoy many miles of uninterrupted driving.
Porsche Repair and Maintenance
When you Invest in us, you get Quality Assured Services
AutoImports of Denver is proud to be the leading Porsche service and repair shop in Denver. Our professionalism in customer service and passion for cars keeps your Porsche running like new. We provide holistic care and maintenance of your Porsche vehicles with a full spectrum of services, including scheduled servicing to major repairs. Using genuine parts exclusively, we ensure that you are impressed by our services at each level and enjoy driving your Porsche unhinged.
If you're looking for the best Porsche service center in Denver, look no further than AutoImports of Denver. We'll take 360° care of your Porsche car as if our own and have it road-ready in no time.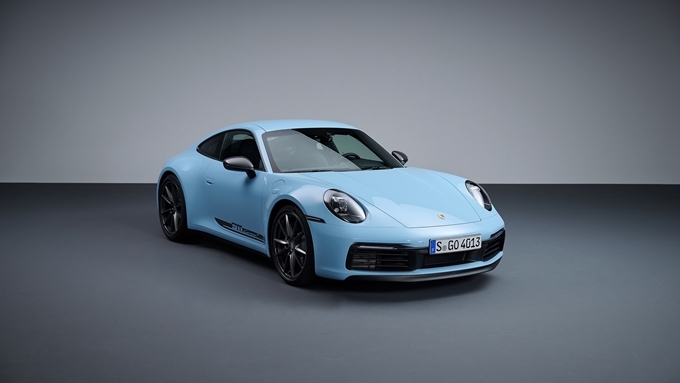 Your Local Porsche Repair and Service Shop
Serving across Denver and nearby areas.
If you're a Porsche owner in Denver, bring your car to AutoImports of Denver for a Porsche service or repair and see for yourself why so many proud drivers like you trust us with their cars. Our reputation for world-class servicing and repair is well-known across Denver and surrounding regions like
Englewood
Highlands Ranch
Littleton
Lakewood
We also have a vast network of suppliers for procuring even the rarest Porsche parts. Whether you need to bring your Porsche for scheduled maintenance, need complex repairs, or simply want to stock Porsche parts, AutoImports of Denver can procure, install, service, and repair your Porsche to perfection.
Get in touch with us today for expert Porsche repair, Porsche service, or Porsche parts from the best automotive repair and service shop in Denver.
Denver's Professional Quality Destination
For the Repair & Service of European Vehicles