Check Engine Light Service in Denver, CO
Denver's European Auto Experts
100% Satisfaction Guaranteed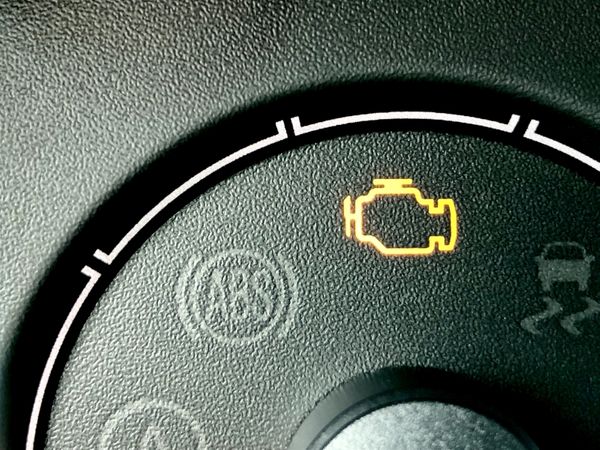 Denver's Leaders in European Auto Check Engine Light Diagnostics
A flashing check engine light is usually indicative of a serious problem affecting one of your car's key systems. When you think of how important performance is when it comes to your European car, any issue causing the check engine light to stay on needs to be addressed and repaired as quickly as possible. At AutoImports of Denver, our certified technicians inspect and troubleshoot any check engine code errors that are occurring so that we can get your car repaired as quickly as possible. Our commitment to quality and accurate results has proudly made us Denver's go-to shop for all European auto diagnostics and any necessary repairs.
Servicing The Most Popular Brands
At AutoImports of Denver, our state-of-the-art facility uses the latest available factory-grade tools & diagnostics available. This allows our ASE certified mechanics to accurately diagnose check engine light issues in the area's most popular European brands:
Common Causes for Your Check Engine Light
While it's impossible to say exactly why a check engine light is on or flashing without examining the vehicle, some possible causes of a steady or flashing check engine light (service engine soon) can include:
Bad spark plugs or ignition coil
Bad spark plug wires
Catalytic converter issues
Bad mass airflow sensor
Engine vacuum leak
EGR valve problems
Excessive gas consumption
Failing oxygen sensor (O2)
Loose or broken gas cap
While not every cause may be as severe, they do all need to be taken care of quickly and accurately. That's why our mechanics work with you to devise a proper service plan so that we can keep your car's performance at the high level you depend on. We also back our work with a 38-Month/38,000-Mile warranty to further guarantee your satisfaction no matter how big or small the issue is.
Schedule an Appointment Today
At AutoImports of Denver we believe in getting your car the service it needs with a commitment to quality and customer satisfaction. Located in Denver, we also help drivers from surrounding areas like:
Don't drive your check engine light on any longer! Call or visit our shop today to schedule a diagnostics appointment with one of our certified European auto experts!
Denver's Professional Quality Destination
For the Repair & Service of European Vehicles