Mini Cooper Repair & Service in Denver, CO
Denver's Mini Cooper Experts
100% Satisfaction Guaranteed
Denver's go-to Shop for Mini Cooper Repair and Service
Our certified Mini Cooper technicians cover all bases of your car's maintenance needs.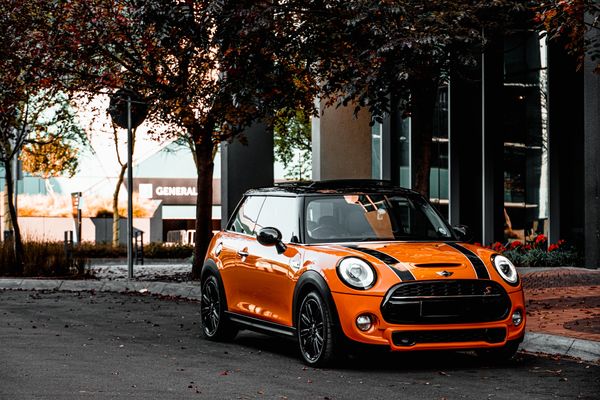 Mini Cooper cars are known for their compact design yet commanding performance, leading to an exhilarating driving experience. However, to cover many more happy miles on your MINI, you need to adhere to its maintenance schedules, including everything from oil changes to inspection of vital systems like brakes and engine.
The ASE-certified mechanics at AutoImports of Denver thoroughly inspect your car to identify issues and optimize them with world-class expertise and equipment. We strive to make every repair job or service a satisfying experience for our customers. We're Denver's number one independent shop for Mini Cooper repairs and maintenance.
AutoImports of Denver offers precision care for your Mini without the dealer price tag. Our Mini Cooper mechanics are fully trained to service, repair, or tune-up your Mini. Bring your vehicle to AutoImports of Denver, the shop with state-of-the-art equipment and skills.
Mini Service Center in Denver, CO
From comprehensive diagnostics to complex repairs, everything that your Mini needs.
Mini Cooper is a marquee name in the automotive industry that manufactures cars in a small niche segment. First introduced in 1969, Mini Cooper was acquired by Volkswagen in 2000. Some popular Mini Coopers that are on the roads today are Clubman, Countryman, and Paceman. These cars are reliable, convenient, efficient, and great fun to drive in urban spaces.
To keep clocking more miles, your Mini needs scheduled maintenance and care. That's where AutoImports of Denver comes in. We specialize in all European cars, including Mini Cooper. For more than three decades, we've helped Mini Cooper owners in Denver confidently drive their cars.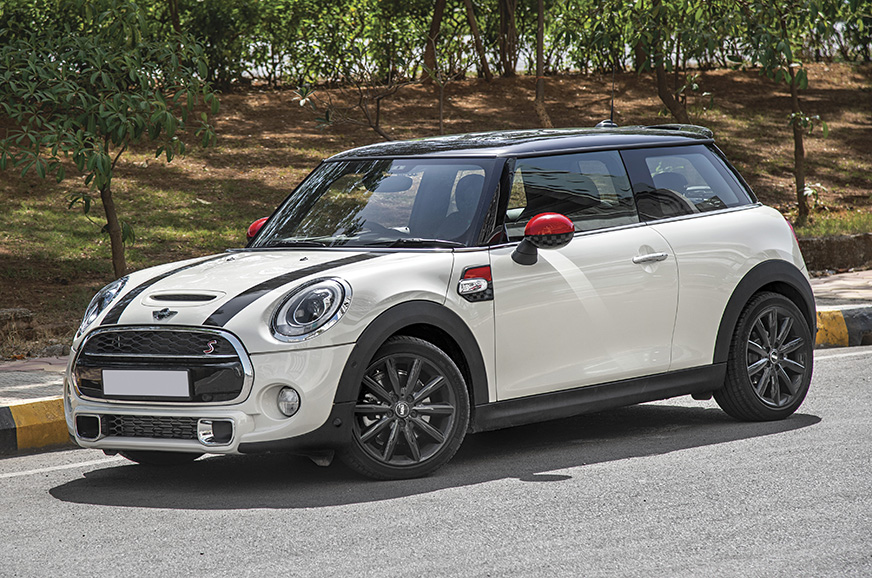 If you're looking for the best Mini Cooper repair or service in Denver, your search ends at AutoImports of Denver. Schedule a service with us today.
End-to-end Services that you can Trust
We take care of your Minis like our own.
At AutoImports of Denver, we don't believe in cutting corners or sacrificing quality to get more cars in and out of the shop. We always prioritize the quality of our workmanship, be it a routine service trip of your Mini, oil changes, or complex electrical repair work. We employ the latest factory-grade tools and equipment to provide your Mini Cooper with 360° care. Our Mini Cooper repair services include:
The Best Mini Cooper Repair and Service in Denver, CO
A trusted Mini Cooper service in Denver, CO.
We're dedicated to providing the highest levels of service for Mini Cooper in Denver. Our 35 years of experience have been made possible due to our consistency in customer satisfaction. With referrals and word of mouth, we've grown into the best automotive service shop in Denver. We can safely claim to know Minis better than every other shop in the city.
Our premier Mini Cooper repair shop in Denver consists of a highly trained team of technicians who understand European cars and their engines inside and out. Our comprehensive list of services includes everything from simple oil changes to sophisticated transmission repairs.
We also offer genuine Mini Cooper parts and an industry-leading 38-month/38,000 miles warranty to keep your ride in top shape.
We're the go-to Shop for all Mini Cooper repairs and services in Denver, CO.
No one understands the love between man and machine better than we do. That's why we ensure your vehicle gets the utmost care you'd want for your beloved machine. Our technicians service each car with the same love and attention as they do on their own. Here are some reasons why we're the go-to Shop in Denver for Mini Cooper maintenance:
Denver's Top Shop for European Car Repair and Service
If your Mini is due for a scheduled service or needs an emergency repair, AutoImports of Denver can help. Our friendly technicians are always available to keep your Mini Cooper or any other European car running as smoothly as possible.
Call us to schedule your car's next appointment, or visit our shop in Denver today.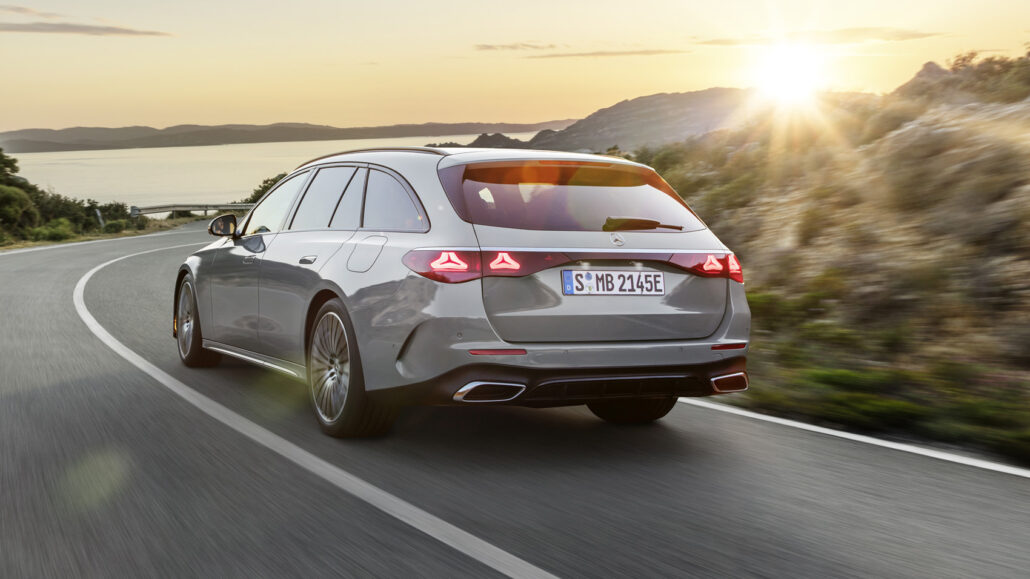 Denver's Professional Quality Destination
For the Repair & Service of European Vehicles