Denver's European Auto Experts
100% Satisfaction Guaranteed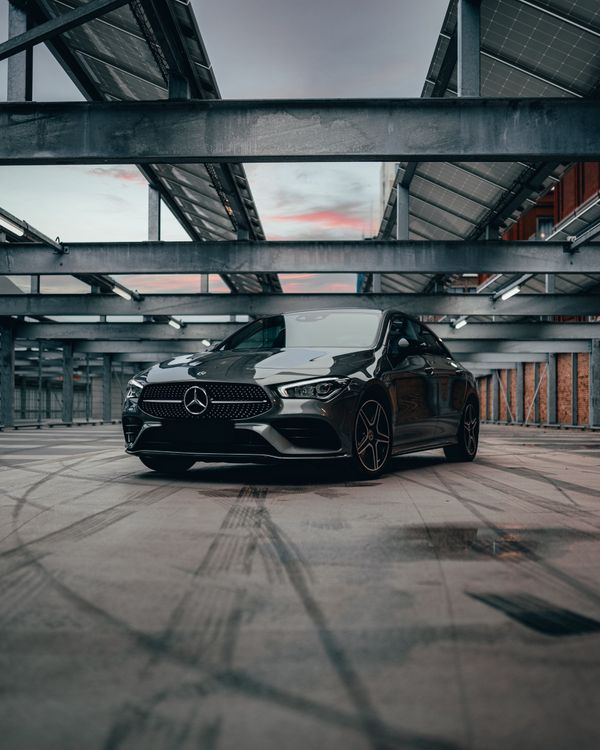 Denver's Leaders in Mercedes Service & Repair
When it comes to your Mercedes, there's no such thing as being too careful when it comes to proper maintenance. For decades Mercedes vehicles have been renowned for their high-performance capabilities and plush interior comforts. It takes a lot of dedication and hard work to make sure that you maintain the key features that you expect each time behind the wheel. At AutoImports of Denver our certified mechanics have decades of experience working with Mercedes vehicles. We believe that every question is worth asking and that you deserve correct and accurate answers. Our reputation for quality service & honest customer service has helped make us Denver's preferred shop for all Mercedes services and repairs.
Committed to Quality Service with Every Visit
At AutoImports of Denver we work with you to make sure that your car is always receiving the service it needs without any unnecessary or expensive add-ons. Our state-of-the-art shop is fully equipped with the latest factory-grade tools & equipment available to ensure quality & accuracy with every visit. We handle everything your Mercedes needs, including:
Clutch Repairs
Diesel Engine Service
Drive Shaft & Axle Service
Engine Repairs & Replacements
Exhaust System & Muffler Service
Fuel System Services
Pre-Purchase Inspections
Transmission Diagnostics, Service & Repair
Tire Services
We back all our services & repairs with our 38-Month/38,000-Mile warranty and guarantee your satisfaction with every visit. Our mechanics work with you every step of the way to make sure that you know exactly what your car needs at all times. This way, scheduling any future services is easier than ever.
Call or Visit Our Shop Today
Located in Denver, AutoImports of Denver also welcomes drivers from surrounding areas that include:
We also serve the following zip codes
For over 35 years we've made it easier for you to get your Mercedes the highquality service it needs without the cost & extensive wait times of the dealerships. Please call or visit our shop today to learn more or to schedule your next service appointment.
Denver's Professional Quality Destination
For the Repair & Service of European Vehicles