Volkswagen Repair & Service in Denver, CO
Denver's Volkswagen Experts
100% Satisfaction Guaranteed
We Offer VW Repair and Service in Denver, CO, with Passion and Professionalism
The top shop in Denver to keep your Volkswagen in showroom excellence.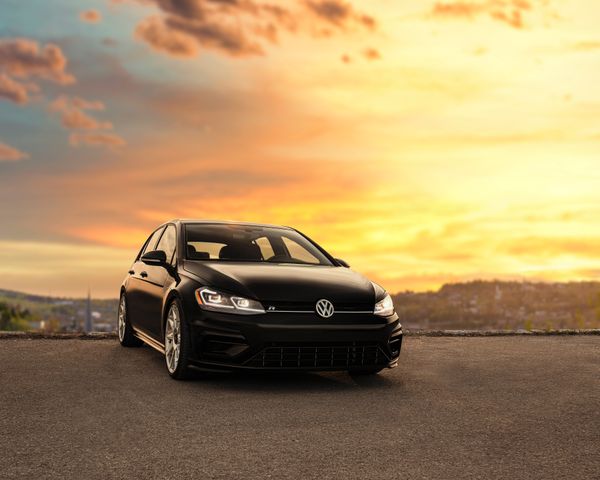 Though Volkswagen isn't held in the same breath as its luxurious European counterparts, the German car brand still packs a punch in power and comfort across all models.
A feature that sets Volkswagen apart is that it has a wide range of vehicles to fit any driving need. From daily commuting rides like Passat to affordable options like a Jetta and even offroaders like Amarok, Volkswagen sets high standards for their vehicles in a wide range of environments.
Whether you're the proud owner of a Volkswagen Passat, Beetle, Golf, or Tiguan, you need a specialist shop in Denver to maintain it in prime condition. It's important to follow the routine maintenance and service schedules, but equally essential to trust a qualified Volkswagen mechanic with your car.
At AutoImports of Denver, we specialize in VW repair and service in Denver, CO. Whether it's your first Passat car or a Beetle on which you rely for the daily commute, we can handle every VW model with perfection and attention to detail, focusing on each car's specific needs. We have the expertise, the experience, and the equipment to make your car look and feel like new.
Lack of Servicing may Result in Higher Repair Cost
Routine servicing and maintenance are essential for your VW.
Every vehicle runs a higher risk of a breakdown in the absence of routine servicing. This may end up in higher than usual repair costs for your VW. Every Volkswagen car has a service indicator informing when a service is due. Apart from the effects of regular wear and tear, the most significant risk is to your engine. If you ignore the service indicator, your engine will start clogging up with carbon residue and oil sludge. In extreme cases, this may result in your engine being seized, which then requires a costly engine repair.
This is why it's important to service your vehicle and change the fluids for smooth driving.
Our Volkswagen Maintenance Services
Whether you're in for a routine oil change or need your transmission looked at, AutoImports of Denver is the one-stop solution for all VW repairs and services.
VW drivers in Denver have counted on AutoImports of Denver for their service, and VW repair needs for 35 years. These three decades of experience have given us complete knowledge of VW cars, and we have invested in the most advanced factory-grade tools and equipment. In short, we're fully equipped to fulfill everything your car needs, including:
We Back our Work with Industry-leading Warranty
Benefit from the highest warranty period of any shop in Denver.
When you bring your Volkswagen or any other vehicle for repair work or servicing, you don't only get the expertise of an industry-leading team but also the promise of many happy miles with our 38-month/38,000 miles warranty. This way, we ensure the long-term performance of your VW every time you visit our shop.
We know Volkswagen Inside Out
AutoImports of Denver specializes in all VW models, make, and engine.
Our mechanics are well trained and virtuosos in various VW models, including SUVs like Amarok and Touareg, and smaller models like Golf and Beetle. Our mechanics know that each VW model has unique specifications for service and repair. We adhere to those guidelines and handle your vehicle carefully to maintain its peak performance. We ensure that our diagnosis is properly conducted and that you get superior repair services for anything that your vehicle needs.
We serve throughout Denver and adjacent regions like Englewood, Highlands Ranch, Littleton, and Lakewood. If you're a VW owner residing in any of these areas, your search for a quality mechanic ends now. At AutoImports of Denver, we provide excellent customer service and proficient automotive services to maintain your cars.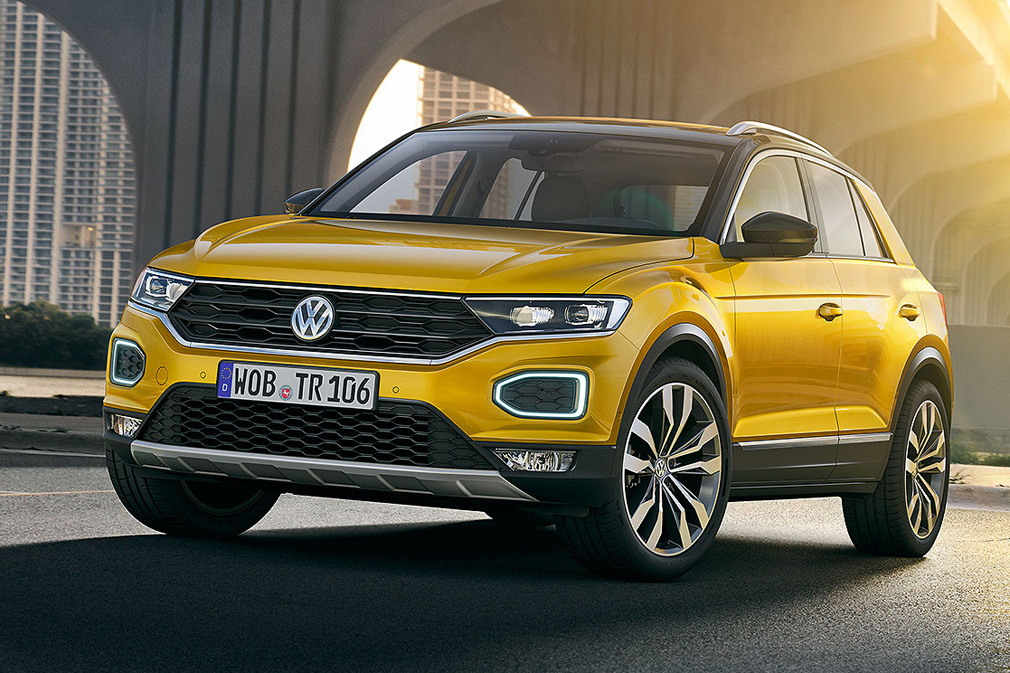 Don't rely on unqualified mechanics or those who charge exorbitantly. Bring your Volkswagen to AutoImports of Denver to get the exact care that you need, nothing more, nothing less.
Schedule your appointment today with one of our technicians, and let us work on your precious vehicle for any VW repair.
Denver's Professional Quality Destination
For the Repair & Service of European Vehicles