Wheel Alignments in Denver, CO
Denver's European Auto Experts
100% Satisfaction Guaranteed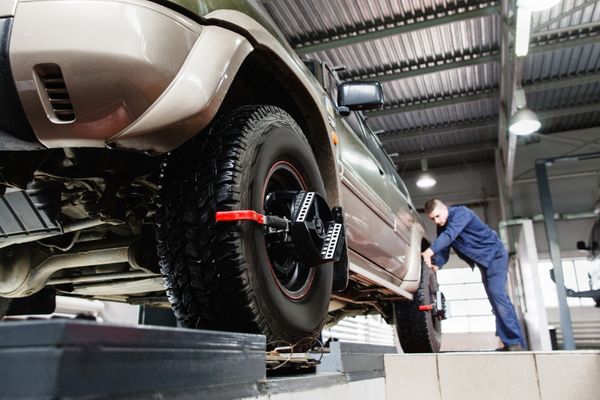 European Auto Wheel Alignment Specialists in Denver
Alignment by basic definition is making something even. Your car's alignment needs periodical fine tuning and sometimes can be needed after an accident. It's ideal to have your alignment checked annually and after replacing your tires to help extend the life of your tires & improve your driving and steering. At AutoImports of Denver, our certified technicians work with you to ensure that your wheels are always properly aligned and that anything impacting your alignment is properly diagnosed. We are proud to be the Denver area's leaders in European auto alignment services.
European Auto Specialists
At AutoImports of Denver we use the latest tools to test your alignment and make sure that everything is in working order. While we test any brand, our specialty is in servicing the area's most popular European brands:
Our technicians are highly qualified to determine exactly what is causing your alignment to be off register. We check every part of your alignment to make sure everything is truly in proper working condition.
Our vehicle alignments:
Improve handling
Increase ride comfort
Maintain good gas mileage
Increase tire longevity
At AutoImports of Denver we use an alignment machine to check your current alignment and make any necessary adjustments to return your vehicle to manufacturer specifications. The angles that we measure and adjust are:
Camber – Is the measure in degrees of difference between a wheel's vertical alignment perpendicular to the service
Caster – the angle created by the steering pivot point from the front to the back
Toe – represents the angle derived from pointing the tires inward or outward from a top-down view
Schedule an Appointment Today
Located in Denver, AutoImports of Denver is the go-to European auto shop for drivers in surrounding areas including:
If your handling or alignment is off or you simply want to schedule a routine appointment, please call or visit our shop today to learn more.
Denver's Professional Quality Destination
For the Repair & Service of European Vehicles