BMW Repair & Service - Denver, CO
100% Satisfaction Guaranteed
BMW Repair and Service Specialists in Denver
A reliable and certified dealer alternative for BMW repairs and servicing.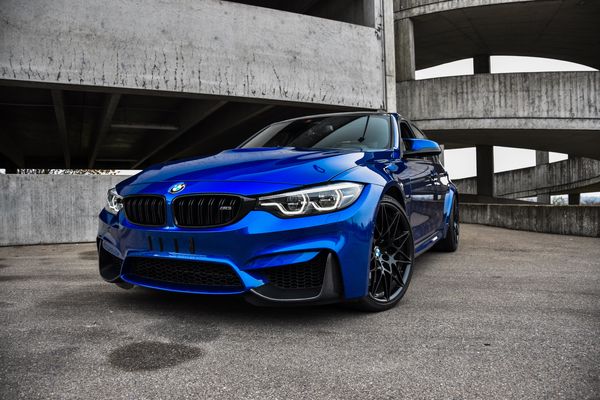 At AutoImports of Denver, we understand that you love your BMW car. A BMW is a source of great pride and provides an unparalleled driving experience. But even the best of machines need service and repairs. When it comes to BMW repair or BMW service, you need a seasoned shop that you can trust. More than that, you need certified mechanics who understand the servicing requirement of each model.
At AutoImports of Denver, our experience and expertise culminate into a premium driving experience with our BMW repair services. When it comes to the maintenance of your BMW, we assist you in making the best decision possible for your car's needs and budget. This approach has made us the premier BMW shop for drivers throughout Denver.
BMW Repair and Servicing Near Me
The go-to shop for BMW services in Denver, CO.
Are you looking for a BMW mechanic in Denver? AutoImports of Denver is committed to providing world-class BMW repair and BMW service in Denver. Our clients trust us because we offer the same level of services as an authorized dealer. With three decades of experience, our certified mechanics know exactly what your BMW needs. With holistic diagnostic and skilled maintenance, you get factory-grade BMW service at AutoImports of Denver.
We serve Denver and nearby areas like Littleton, Highlands Ranch, Englewood, and Lakewood. Our Denver shop is equipped with the latest technology and specialist tools, so you can rest assured about the quality of our services. Our BMW mechanics also have an intricate knowledge of all BMW models, which means that you can trust us to give your car the attention it deserves.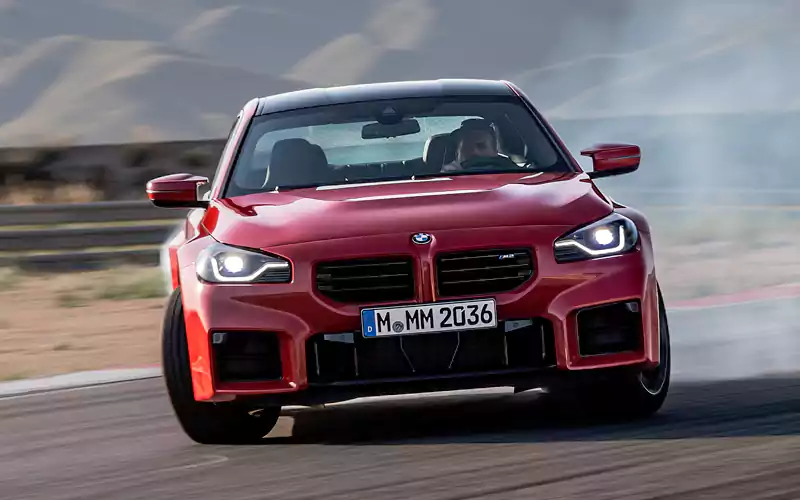 Whether it's for a routine oil change or something more complex, AutoImports of Denver can make your BMW repair or servicing experience as smooth as possible. Our extensive range of BMW services includes car repairs, car servicing, pre-purchase inspections, complete car diagnostics, and much more at cost-effective prices. Visit our shop today, and we assure you that you'll leave satisfied.
Complete Maintenance of your Beemer
Get the best out of your German machine with BMW repair and service at AutoImports of Denver.
AutoImports of Denver takes pride in being the one-stop solution for everything your BMW needs. We provide the complete range of mechanical and electrical repairs for all BMW models. From complex engine parts to tire and wheel alignment, we're the experts in all front-end and back-end repairs that your BMW needs.
Our premium BMW services and repairs include:
Take advantage of our industry-leading warranty
Why our Customers Choose us?
Extensive experience and certified expertise make us the #1 choice for BMW repairs and servicing.
Call or Visit our Shop Today
Our BMW mechanics understand that you want your vehicle to be maintained per the highest standards, so we focus on every minor detail. Our factory-trained expertise for all BMW models has made us into Denver's best BMW repair shops.
We believe that caring for your loved BMW shouldn't come with an expensive price tag, as evident from our cost-effective BMW repair and servicing. Aside from affordability, you can also expect prompt services from us with a quick turnaround time for any repair.
With commitment and dedication that ensures your complete satisfaction, AutoImports of Denver is your leading choice for all BMW repairs, BMW servicing, and BMW original part replacements.
Denver's Professional Quality Destination
For the Repair & Service of European Vehicles