Mercedes Repair & Service in Denver, CO
Denver's Mercedes Benz Experts
100% Satisfaction Guaranteed
AutoImports of Denver has all aspects of your Mercedes Benz covered.
AutoImports of Denver has all aspects of your Mercedes Benz covered.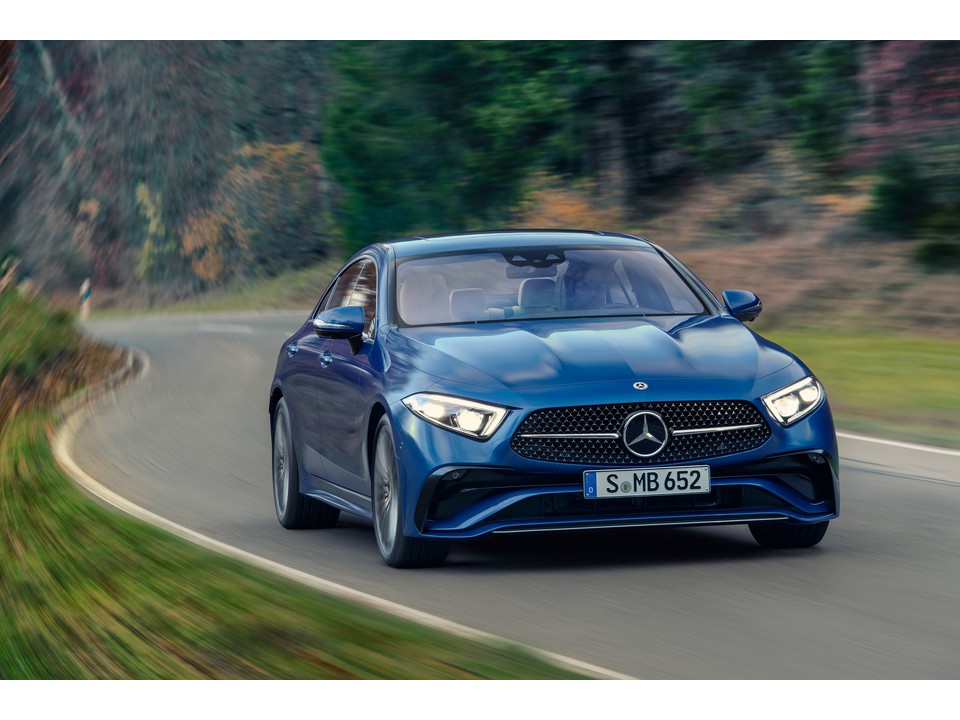 When it comes to Mercedes Benz repair and servicing in Denver, CO, AutoImports of Denver is the leader. We have been serving Mercedes-Benz customers in Denver for 35 years. Equipped with knowledge, experience, and advanced equipment, we keep your vehicle running like new. We're the premium independent Mercedes Benz dealers without dealer-like prices.


You can't be too careful with your impressive Mercedes Benz. Renowned for its plush interior comfort and world-class performance, you need to ensure that you properly maintain your car so that it gives the same experience to you behind the wheel every time. We value your concerns, and our Mercedes mechanics are happy to exceed your expectations.
Serving Mercedes Benz drivers for over three decades
With 35 years of industry experience, AutoImports of Denver is your local shop of dedicated Mercedes mechanics and technicians. We're supported by international suppliers for original parts, which helps us to get your Mercedes back on the road as quickly as possible. We focus on clear and honest communication at every step of the way, which is why our technicians are always up-front on any issues in your Mercedes.
Regardless of the model or make, AutoImports of Denver can repair and service your Mercedes with utmost care.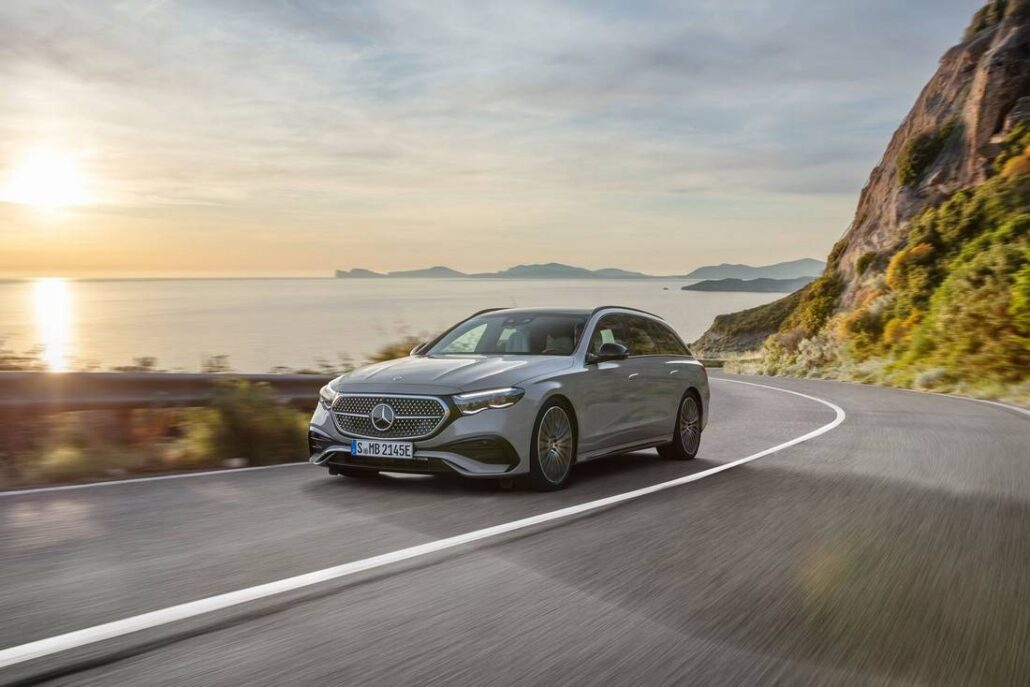 Mercedes Benz Services at AutoImports of Denver
Fine-tune your Mercedes Benz today with end-to-end services.
Being an owner of a Mercedes Benz is a privilege. This German automobile excellence offers the most comfortable and royal driving experience on American roads. However, even the best cars with the best drivers need repairing or fine-tuning in due time. Your Mercedes is no exception.
So if you're among the proud owners of a Mercedes Benz and are looking for a Mercedes Benz service shop, then you're at the right place. Drive your Mercedes Benz to the specialists in Denver for any of the following service or repair works:
Guaranteed Performance of your Mercedes Benz
Bring your Mercedes to us and drive many miles without a hurdle.
At AutoImports of Denver, we don't just make promises based on assumptions. To ensure your complete peace of mind, we offer a 38 months or 38,000 miles warranty, whichever comes first. Be it any repair or servicing, our warranty extends to each vehicle brought into our shop for any service.
Clock more miles in your Mercedes Benz without a flicker of worry! Trust us to keep your ride in showroom shape for many years to come.
Our World-Class Approach to Mercedes Servicing
From a comprehensive warranty period to our proven expertise across 3 decades, there are many reasons for choosing AutoImports of Denver.
With so many options at your disposal, why should you choose AutoImports of Denver for Mercedes service? There are clear-cut benefits in store for you when you bring your vehicle to our shop, and we would love to add your name to our growing list of clientele.
Our approach to Mercedes service and repair makes us the top shop for all your vehicle's needs. Here are some reasons why you should bring your Mercedes to AutoImports of Denver:
We pay attention to the minutest of details.
We perform comprehensive oil checks, engine diagnostics, filter changes, transmission tuning, and other repairs and services.
To ensure your satisfaction and peace of mind, we offer a 38-month/38,000 miles warranty, the highest of any shop in Denver.
We follow the manufacturer's specifications down to the letter to maintain your Mercedes Benz.
Our diagnostics and inspection allow us to discover any current issues or those that may arise in the future.
We have modern diagnostic equipment and specialist tools to fine-tune or repair your Mercedes Benz.
AutoImports of Denver: A Single Solution for Mercedes Repair and Service
Drive your Mercedes Benz and discover the difference that we can make.
AutoImports of Denver is the perfect shop for your Mercedes in Denver. Over our three decades of experience, we've had customers from all over Denver and nearby areas like Englewood, Highland Ranch, Lakewood, and Littleton. And we have delivered top-notch services to them.
Our excellence with man and machine ensures that your car receives the best care and you get excellent services. Bring your Mercedes to our shop in Denver the next time and discover the difference that our Mercedes mechanics can make at reasonable prices.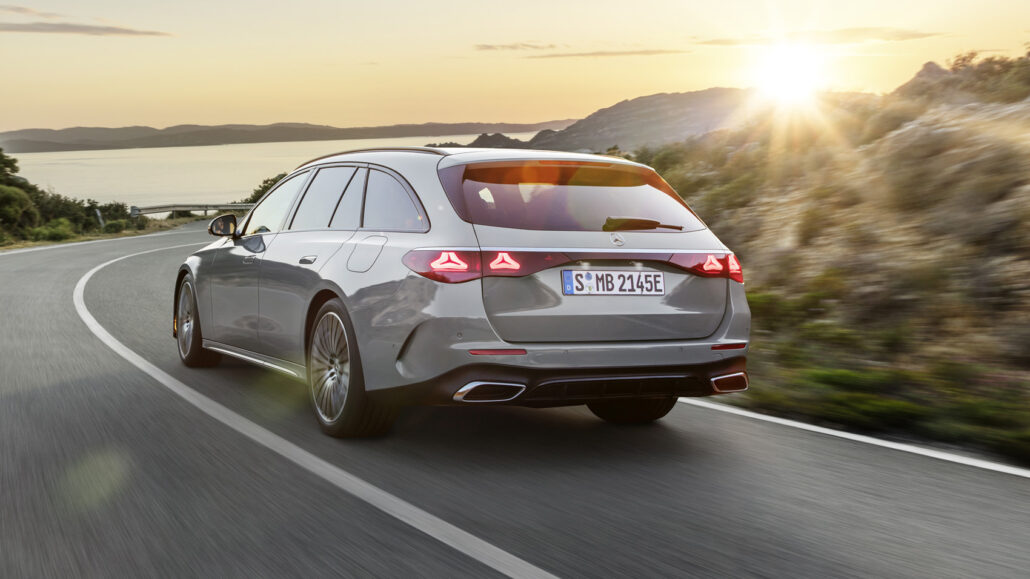 Denver's Professional Quality Destination
For the Repair & Service of European Vehicles